There are thousands of prediction pages on Facebook. However, despite the large number of pages that exist, it is very difficult to find a serious football prediction page on Facebook. In fact, 99.99% of Facebook pages should be avoided and are not profitable in the long term. They are either scams that want to sell you exact scores of matches that are supposedly fixed, or pages run by amateurs who promise you a success rate of over 70% in their paid VIP…
Pages offering "fixed" bets
Most of them contain fixed in their name, which means fixed in English. Others use the words 100% safe and guarantee their members safe bets and a 100% success rate.
They display tickets with very high stakes on a match with a blurred bet and usually charge between $50 and $100 to privately disclose the famous prediction. All these modifications are made with the famous Photoshop tool that every good scammer needs to master…
On each publication of the page, there are many likes and comments thanking the page for the reliability of its predictions. But all this is just manipulation. The comments come from fake Facebook accounts belonging to the author of the page. As for the likes, they are often bought at a lower cost.
I'll do a paper soon to detail their method.
Facebook pages created by amateurs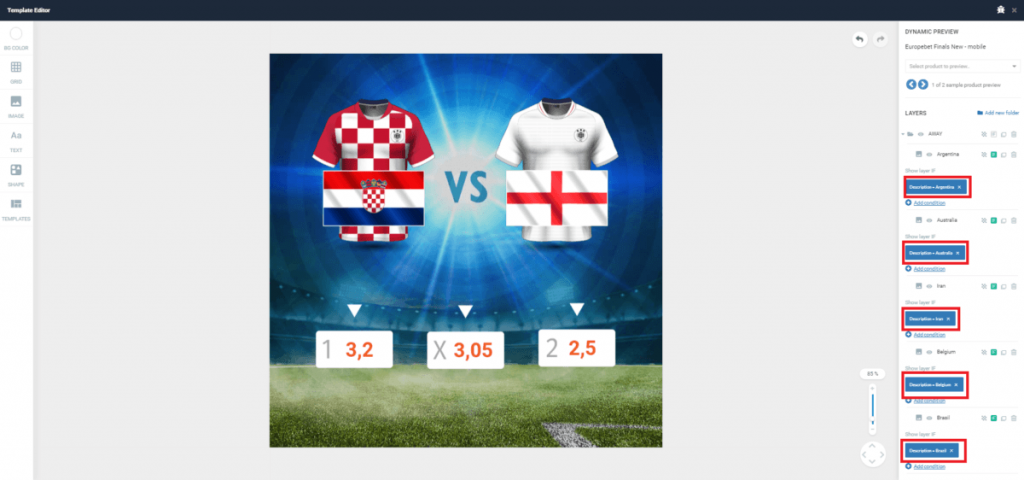 Many young amateur punters also have fun on Facebook creating their own prediction page. Most of them are minors who promise you a ROI higher than 10%. Some even dare to talk about a return on investment of 50% and a success rate of over 90%. Even the best bettors in the world do not reach these statistics. It is very complicated to reach a double digit ROI in the long term because the law is very restrictive.
In general, these amateur bettors make a lot of spelling mistakes in their publications and ask for LIKES to deliver their predictions. They mostly bet on football and on the favourites and do not present any results or even any analysis with their predictions.
The Sports Betting Advice Page
Created in 2012, the Facebook page of Sportifs has more than 36 000 members. A real community that grows week after week.
Debates on public bets
All public bets are published on the Facebook page and generally provoke a debate between the members and the experts of Sportifs on the good moves of the day. Public bets are only single bets with odds above 1.30 (they are mostly around 2.00). It is important that our community like, share and comment on the publications to keep the page alive.
Analysis of the results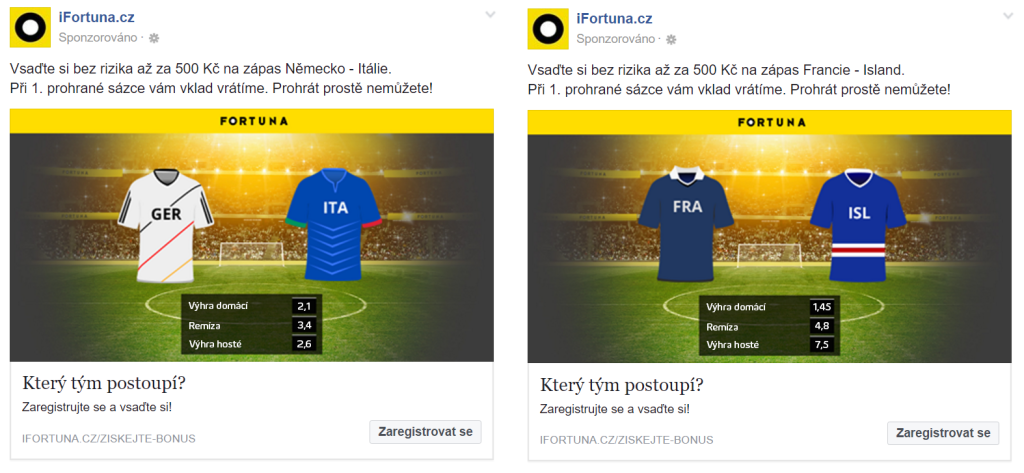 The strong point of Sportifs is its transparent and detailed results. The VIP predictions can be consulted by everyone once the match is over. We therefore draw up an almost daily report on the day's results. We are open to criticism and do not delete any negative comments. Like every punter, our experts have their ups and downs.
Private advice
We receive many private messages from our members every day. We try to respond to all of you as quickly as possible. You can ask us questions about bankroll management, advice on bookmakers, questions about the prediction contest, opinions on bookmaker bonuses and much more.